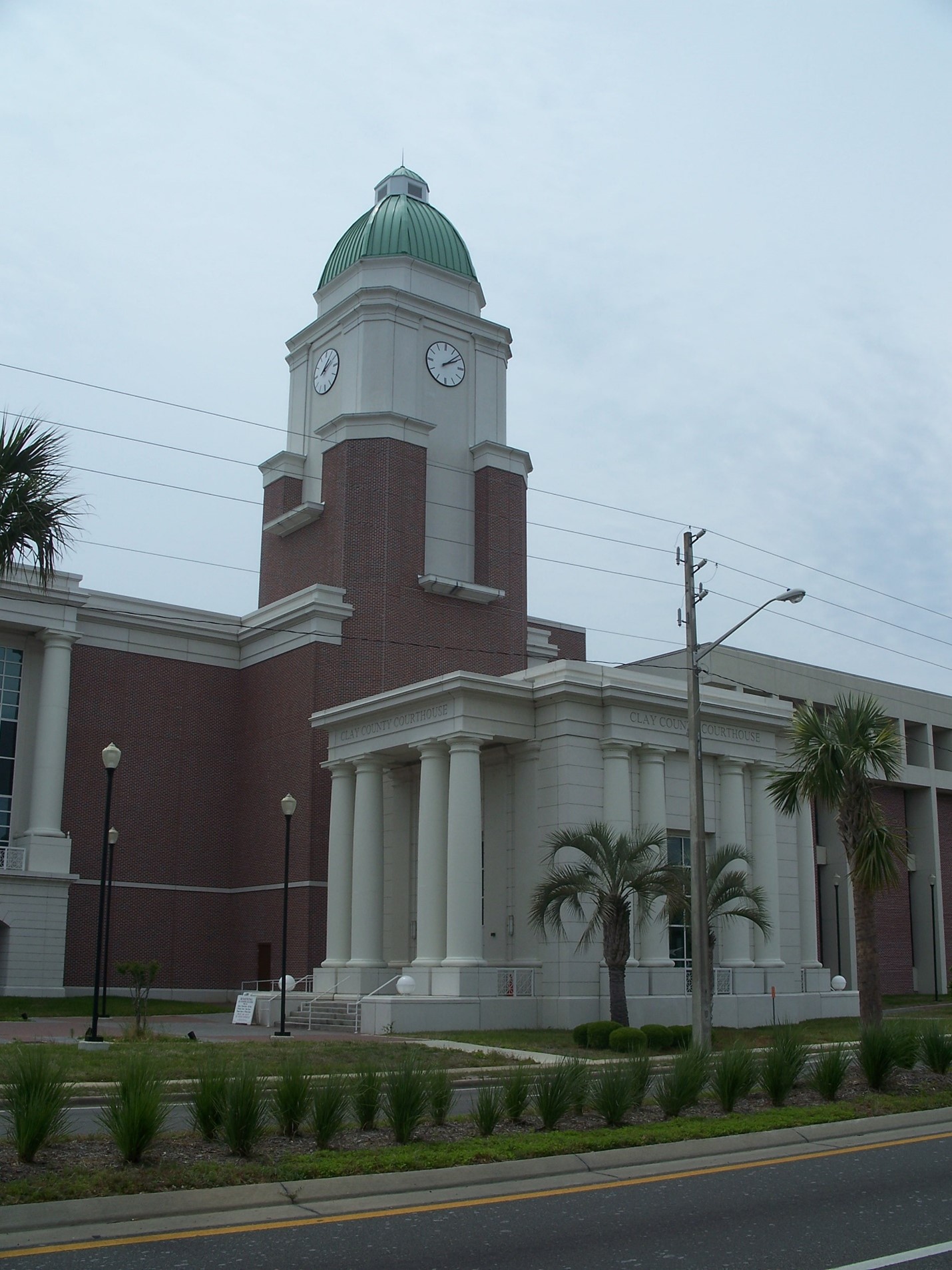 COUNTY DATA
County Seat: Green Cove Springs
Foundation Year: 1,858
Total Square Miles: 604
2018 Population: 216,072
People/Square Mile: 357
2018 Population: 216,072
Population 25 to 64 years old: 53.13%
Population 65 years and older: 15.78%
ECONOMY, 2018
Gross Domestic Product (GDP): $4.5 B
Workforce: 106,276
Unemployment rate: 3.30%
COUNTY WEBSITE
http://www.claycountygov.com/
CHAMBER OF COMMERCE
Miami-Dade County is one of 67 counties located in the state of Florida. According to the 2010 Census, its population was 2.496.435 inhabitants. The county was created on January 18, 1836. The county seat is in Miami. Miami-Dade County is part of the South Florida metropolitan area.
Search Properties in Clay County
In the search engine that we present in this section you will find information related to the sale/lease of residential real estate listed in the information system of the Association of Realtors®.