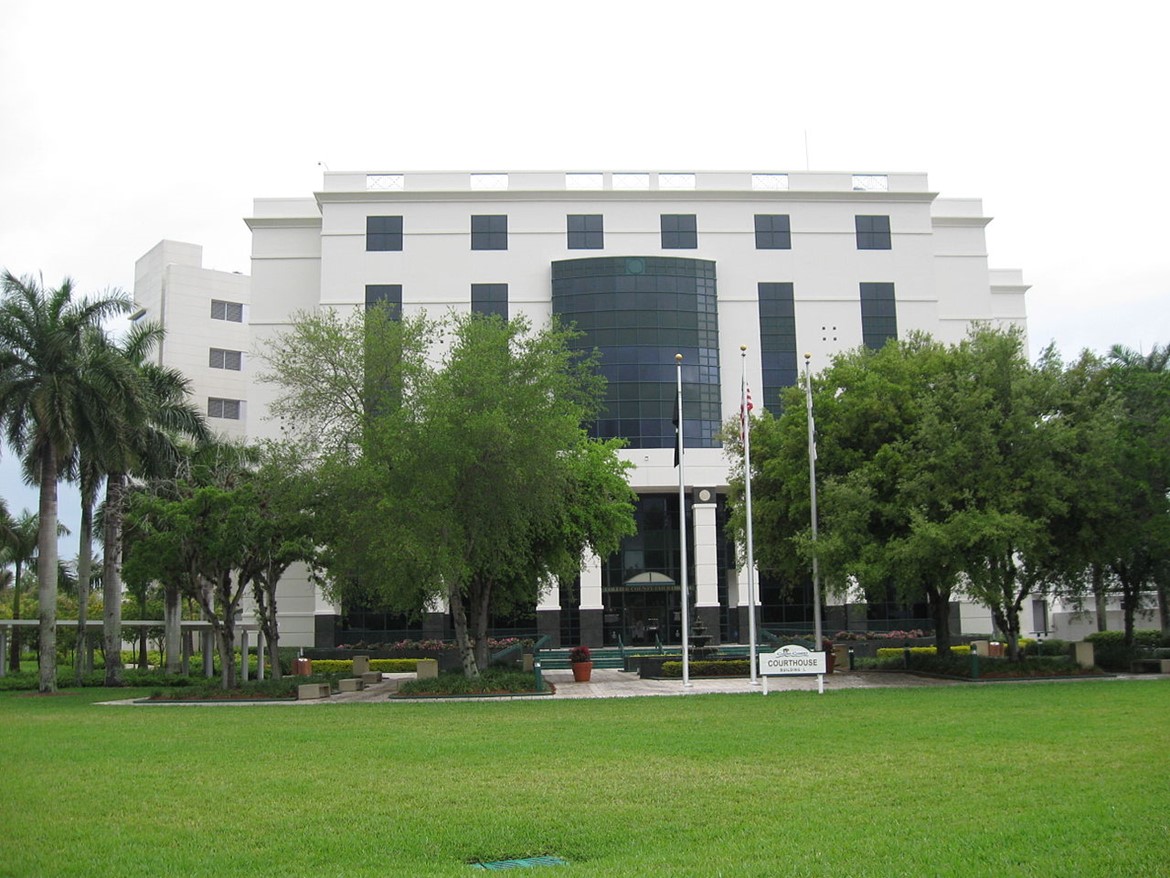 COUNTY DATA
County Seat: Naples
Foundation Year: 1,923
Total Square Miles: 1,996
2018 Population: 378,488
People/Square Mile: 189
2018 Population: 378,488
Population 25 to 64 years old: 44.11%
Population 65 years and older: 32.22%
ECONOMY, 2018
Gross Domestic Product (GDP): $15.8 B
Workforce: 177,351
Unemployment rate: 3.40%
COUNTY WEBSITE
http://www.colliergov.net/
Collier County
Collier County offers many benefits to businesses looking to locate in its area. In addition to being among the 20 fastest growing economic counties in the US, Collier County is a special place to live, work and play. With a rapidly expanding portfolio of businesses, local authorities and business chambers lend extensive support to businesses wishing to locate in the county.
Investment in sectors that add value to established real estate and tourism conglomerates is welcome in Collier County. In this sense, the Office of Business and Economic Development strives to contribute to the diversification of the county's economy by attracting companies that have competitive advantages to compete in the following priority sectors.
Own
This industrial conglomerate is gaining in importance, with more than $2019 million in revenue and $395 million in gross regional product generated in this cluster in 700. Local manufacturers are more dynamic in employment than the performance at the national level. Between 2018 and 2019, local manufacturing employment grew by 5,3% compared to 1% nationally during this period. Recently, the medical device industry has become a powerful attraction for manufacturing investment. Firms operating in this sector include Arthrex, Lenkbar, Pelican Wire Co. Inc., Aculux Inc., and Cobham-Aeroflex. The County is actively promoting manufacturing support infrastructure in the Golden Gate Economic Development Zone, as well as the cooperation of the Innovation Activity Center.
Life sciences
This cluster is an innovative sector that includes clinical laboratories and technologists, radiological and research centers. Total gross regional product in 2019 was nearly $31 million and employed 250 workers.
Defense and National Security
As of 2018, there were 118 defense contractors operating in Collier County generating more than $41 million in contracts that year. Firms such as Azimuth Technology LLC and All Around Access LLC. are penetrating Collier County's homeland security and defense industry. It is worth noting that the county has one of the lowest crime rates in the state, a critical factor for the safety of contractors operating in this industry.
Aviation and Aerospace
This is a smaller cluster that includes companies in flight training as well as aircraft parts manufacturing. Firms like Cobham-Aeroflex-Airflyte, Parker-Hannifin, London Aviation Group and the Naples Jet Center call Collier County home. In 2019, this cluster generated almost 50 million dollars in gross regional product and more than 200 jobs.
Information technology
There is a nascent information technology cluster in Collier County. In 2019, this cluster, which includes web publishing designers, software, and computer systems, generated more than $150 million in gross regional product and employed more than 630 people.
Financial and Professional Services
This cluster is among one of the most advanced in the region. In 2019, more than 13.000 people worked locally in this industry, generating nearly $2.000 billion in gross regional product. There is also a rapidly growing innovative subgroup that is structuring financial products, including virtual currency applications.
Location of Corporate Headquarters
Many corporations relocate their main administrative headquarters to the county to benefit from the local stability and lifestyle. Collier County is a base for companies like Arthrex, ACI Worldwide, Benseron Information Technologies, Ex-IT Technologies. Haynes Corp. Structure Medical LLC, ASG Technologies, Beasley Media Group Inc and SkyLink Data Centers.
Environmental Protection
Collier County has significant water and environmental resources, and therefore the promotion of industries that help prevent pollution and promote clean alternative energy is critical to the long-term development of the region. Collier's environmental technology conglomerate businesses, which include solid waste recycling, solar power and oil refining, generated nearly $22 million in profits in 2019 with total gross regional product of $36 million in 2019. This sector it generated more than 300 jobs in 2019. The Seminole tribe is one of the largest investors in this sector.
Collier County Network of Accelerators and Incubators
Collier County received $2.5 million in funding from the state to develop a business accelerator. The Naples Accelerator is one of the few certified soft-payback accelerators in the United States. Since 2014, the accelerator has focused primarily on promoting and recruiting smart companies in healthcare, IT-related projects, and other computer science-based industries. In 2018, Economic Incubators Inc. The nonprofit firm and the Office of Business and Economic Development opened the Florida Culinary Accelerator @ Immokalee, a state-of-the-art kitchen and production facility in a 5.000-square-foot warehouse at Immokalee Regional Airport. The Southwest Florida Research & Education Center at the University of Florida in Immokalee offers a food testing laboratory staffed by the UF Institute of Food and Agricultural Sciences.
Find Properties in Collier County
In the search engine that we present in this section you will find information related to the sale/lease of residential real estate listed in the information system of the Association of Realtors®.