COUNTY DATA
County Seat: Miami
Foundation Year: 1,836
Total Square Miles: 1,898
2018 Population: 2,761,581
People/Square Mile: 1,454
2018 Population: 2,761,581
Population 25 to 64 years old: 55.17%
Population 65 years and older: 16.23%
ECONOMY, 2018
Gross Domestic Product (GDP): $145.9 B
Workforce: 1,383,30
Unemployment rate: 3.90%
COUNTY WEBSITE
Miami-Dade County is one of 67 counties located in the state of Florida. According to the 2010 Census, its population was 2.496.435 inhabitants. The county was created on January 18, 1836. The county seat is in Miami. Miami-Dade County is part of the South Florida metropolitan area.
Search Properties in Miami Dade
In the search engine that we present in this section you will find information related to the sale/lease of residential real estate listed in the information system of the Association of Realtors®.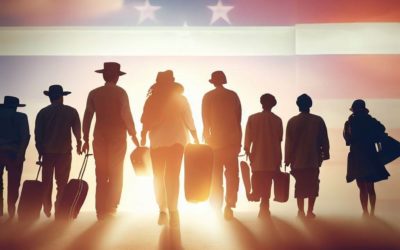 It sounds easy, but in reality it is quite a feat for an ordinary immigrant to survive in the US The hope of building a better life inspires many people to venture into a risky chain of misfortunes. How many times do we not see our countrymen perform...