Do you want to release a new property in Florida?
Brand new property and start a new life in a modern community. In the New Project Finder below, you'll find a wealth of information on new real estate projects in Florida, including details about the community where the project is located and the units for sale.
Buying a brand new residence has numerous advantages that significantly influence the satisfaction levels of its residents. Among others we can list the following advantages:
1. When a property is under construction, it is feasible for the buyer to introduce non-structural modifications adjusted to their preferences.
2. New buildings are equipped with air conditioning, heating, fire alarms, water heaters and other equipment that is more efficient in energy consumption.
3. New buildings require fewer repairs and lower maintenance costs.
4. The new communities enjoy a series of services – swimming pool, social center, sports areas, gyms – for common use where friendly relations and bonds of solidarity between the residents are facilitated.
5. The new houses take into account the security problems that affect each community and consequently develop prevention mechanisms such as security booths, closed areas, patrolling, and video surveillance cameras.
If when browsing the New Projects Search Engine you find interesting opportunities that you want to explore, contact us and we will provide you with further information. We can also explain the formulas to obtain long-term mortgage financing and low interest, even if you are a foreigner.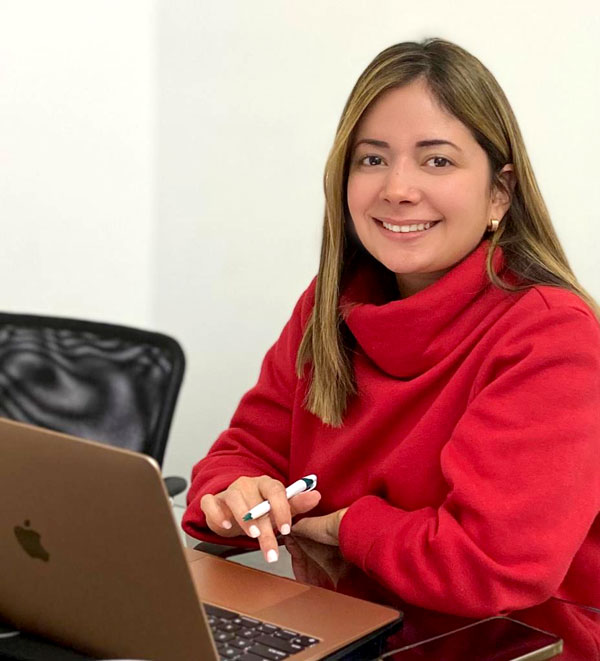 vanessa diaz
Business Broker and Real Estate Agent
Florida License: SL3519326
Florida Business Broker - Realtor