Find here the property of your dreams...
Miami Condos
In the search engine that we present in this section you will find information related to the sale of luxury condominiums in Miami and its surroundings that are listed in the information system of Florida real estate brokers. (Realtors®).
By browsing the system you will get up-to-date market information in the different regions of Florida. If you want guidance in the use of the search engine or prefer that we search for the condominium of your choice, at no cost to you, do not hesitate to contact us.
HOW TO FIND A CONDOMINIUM?
Place the minimum price (Min Price) and the maximum price (Max Price) that you are willing to pay.
Enter the number of rooms (beds) and bathrooms (Baths) you want.
Select the city (Choose a City) where you want to buy your condominium. (See Florida map)
Press "Search" to activate the search.
LANGUAGE: The original text in English can be translated into Spanish or Portuguese by selecting the icon translate" located at the top left of this page.
---
If you are interested in any of these projects, please contact us using the following form: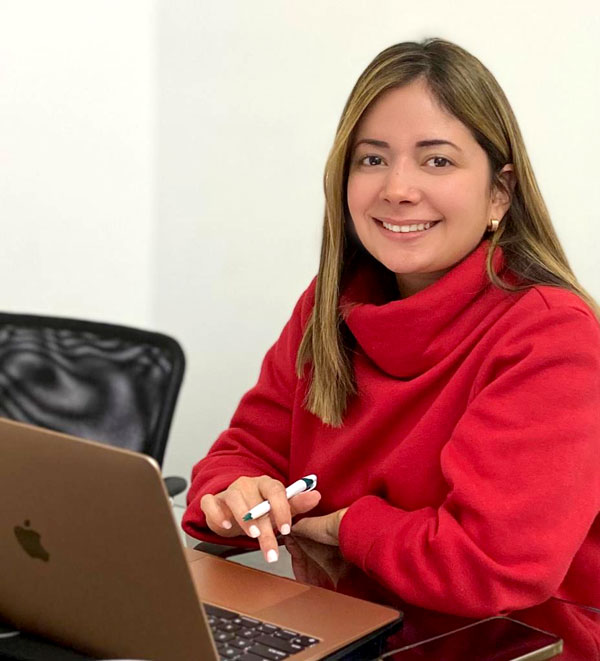 vanessa diaz
Business Broker and Real Estate Agent
Florida License: SL3519326
Florida Business Broker - Realtor