Webinar Invest and Live in Florida
Wednesday, April 20 at 8PM (Miami Time)
Learn about the initial steps that must be taken to obtain a US visa and acquire a profitable business that supports immigration procedures to the US.
Romy Jurado will expose the legal formulas to obtain the North American visa and then will answer the questions of the participants.
Alfredo Gonzalez, for his part, will explain the formulas to acquire profitable businesses that support US visa applications and then answer questions from the participants.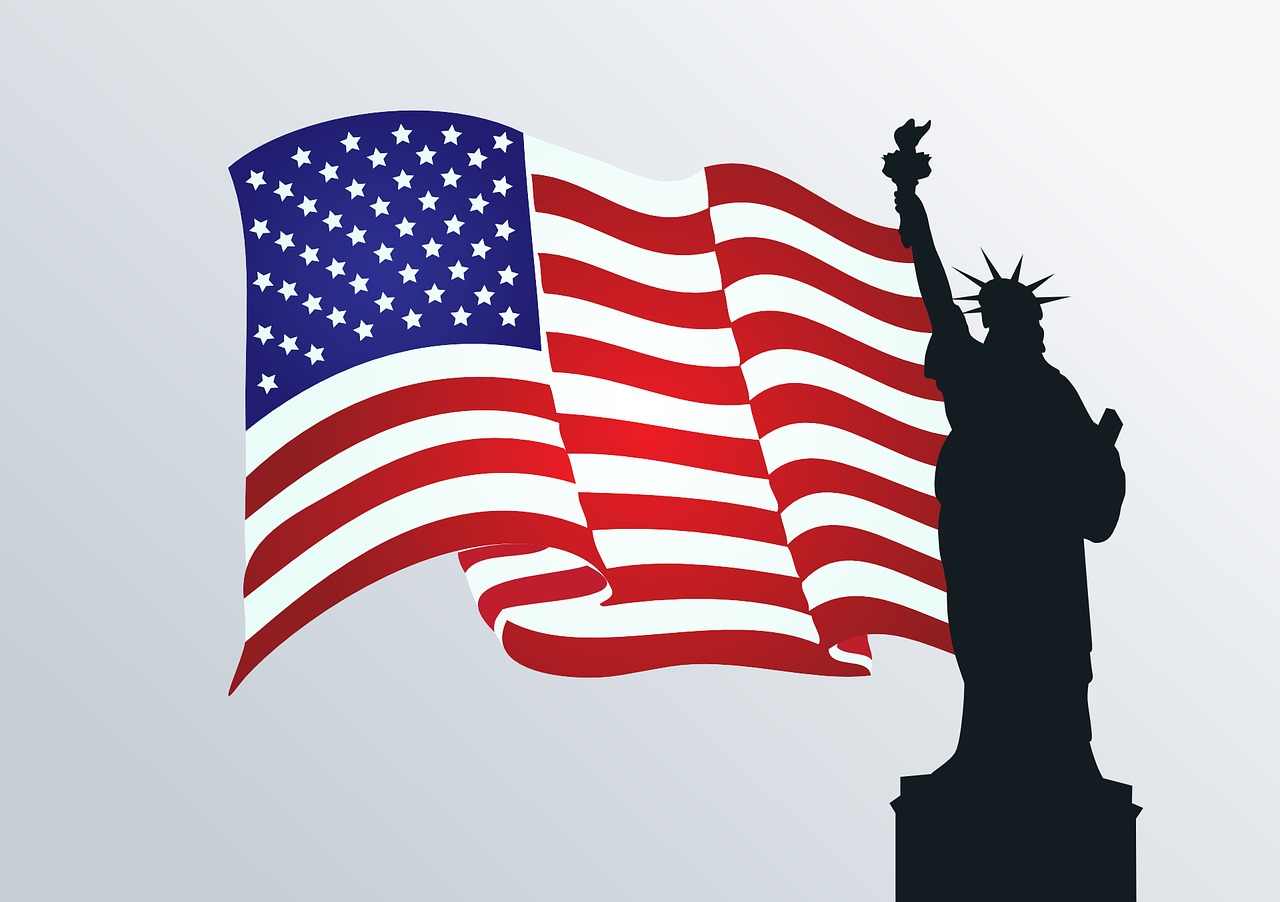 Romy Jurado. Immigration Lawyer.
Miami Florida
Romy Jurado, Esq. is a brilliant legal professional originally from Peru. Romy herself moved to the United States with an entrepreneurial dream of becoming a lawyer and starting her own business. And today, she is living proof that dreams really do come true when she fights for them. As the founder of Jurado & Associates, PA, an immigration and business law firm, Romy has built an excellent reputation serving a predominantly Hispanic-American clientele. The Firm's practice focuses on immigration matters related to business, work and family visas. Romy is an active member of the Florida Bar and frequently advises the Consulate General of Peru in Miami on a variety of legal matters related to the United States.
Alfred Gonzalez. Business Broker.
Miami Florida
Economist graduated from University of the Pacific, California; he completed postgraduate studies in Vanderbilt University, Tennessee, at the Central University of Venezuela and at the Andrés Bello Catholic University of Caracas. He is a lawyer graduated from the Universidad Santa María de Caracas and a licensed business broker in the State of Florida.
He is currently managing director of Business in Florida and is an active member of the Florida Business Brokers Association (BBF). As a business intermediary he has been distinguished with the VR Diamond Award and the Hall of Fame Member what gives VR Business Sales-Mergers and Acquisitions and has received several honorable mentions from the Florida Business Brokers Association.
What is a "Webinar"?
A Webinar is an online video seminar that allows speakers to interact with participants over the Internet.
Advantages of the Webinar:
The participant does not have to travel to a distant site, but can serve him from home, during hours that do not affect his work activity.
The participant does not have to identify himself in front of the other attendees, so his interventions could be anonymous.
Is free.
Webinar Organizers
The Webinar has been created and organized by:
Jury & Associates, PA
10800 Biscayne Boulevard Suite 850. Miami, Florida 33161
Phones: (305) 921-0976
Email Address: info@juradolawfirm.com
Business in Florida
2000 Ponce de Leon Blvd. Suite 600. Coral Gables Fl 33134.
Phones: (305) 351-7766
Email Address: info@negociosenflorida.com
Privacy Terms
The organizers of the Webinar undertake not to disclose the information received from the participants. The registration form is not intended to collect in any way any information considered sensitive to the participants. By clicking on the button "Register Here", you submit your information to the Webinar organizer, who will use it to communicate with you regarding this event and activities related to your activity.