Available Franchises: Direct Marketing / Advertising
The following information on direct marketing/advertising franchises is in English. If you have any questions or require our assistance, do not hesitate to contact us at info@negociosenflorida.com.
Click on the image for more information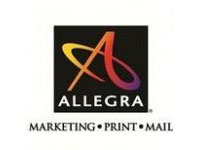 Virtually every small and medium-sized business and institution (eg, medical, education, government and non-profit organizations) requires digital or printed promotional and informational materials of the type offered by Allegra® Marketing • Print • Mail Centers.
---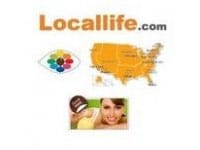 Locallife has invested over 10 million dollars in an Internet-based technology platform and web-based management system that provides our franchisees with an exclusive territory in which to sell online advertising, custom websites and outbound marketing tools to small and medium-sized businesses within their local community.
---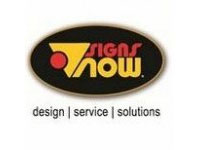 A Signs Now center offers customized digital imaging, graphics solutions, and other visual communication tools to businesses worldwide. Signs Now franchise members serve as consultants, offering businesses expertise on the best use of graphics and signage to promote their brand, image and marketing messages.
---
VALPAK is North America's leading cooperative direct mail & digital advertising franchise. Valpak pioneered the cooperative direct mail industry in 1968. Today, it has grown to over 175 franchises distributing more than 20 billion inserts to targeted consumers in over 500 million homes annually across the US & Canada!
---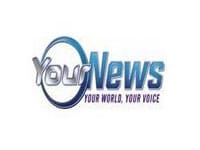 The future is now, with an extraordinary opportunity to be apart of a media revolution like no-one has seen before. As the newspaper generation ages, the younger generation is failing to follow in their footsteps; creating a paradigm shift in the newspaper business from Print to Online.
---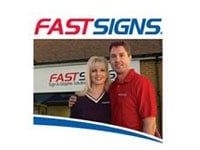 Since our first sign center opened in 1985, FASTSIGNS® has become a leader in one of the world's most dynamic franchised industries with a growing store network that spans the globe. Our franchised centers use state-of-the-art computer technology to create custom signs and graphics for businesses and organizations of all sizes.
---