Real Estate Offers
Discover the offer of commercial and residential real estate that Businesses in Florida has at your disposal, and prepare for your new life in "The Sunshine State":
In the US, local real estate activity is governed by regulations supervised by the State Government. In consecuense, All our associates are licensed in Real Estate Affairs of the State of Florida (Florida Real Estate Licensed) and are empowered to mediate operations of purchase-sale and rental of real estate in the region..
In the following sections we present an efficient real estate search engine for sale or rent in Florida. We invite you to use this valuable tool if you want to identify real estate in the commercial sector - industrial buildings, premises or offices - or residential - houses or apartments. If you prefer us to do the searching for you, feel free to contact us with the details of your requirement.
Then select the type of property on offer in the current market: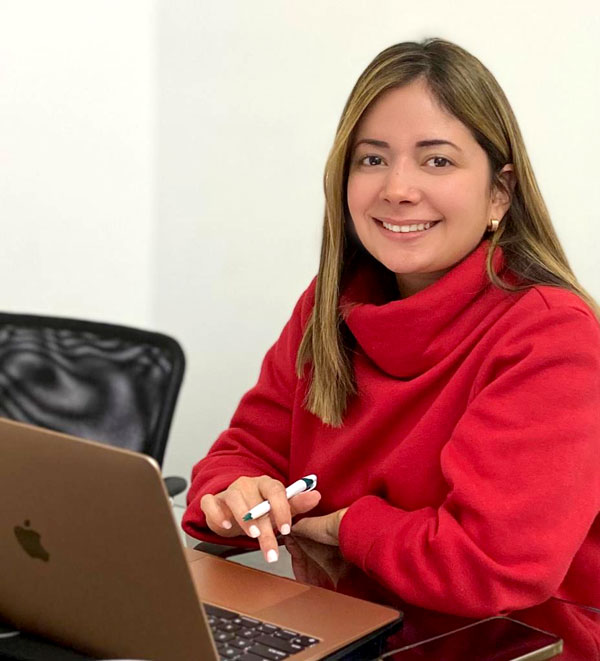 vanessa diaz
Business Broker and Real Estate Agent
Florida License: SL3519326
Florida Business Broker - Realtor